Raised PVC
Letter Signs
This material is used to produce non-illuminated signs for businesses
at affordable price and yet elegant 3D look.
View raised outdoor PVC sign options
PVC signs are really strong and durable signs, yet affordable and comes in different thickness from 1/2" up to 1" and can be glued together for thicker application. Lighting is not recommended with these signs unless it is used indoors, these PVC signs can be painted to any color and could have any finish on surface such as chrome, brushed aluminum, gold and anything you have in mind.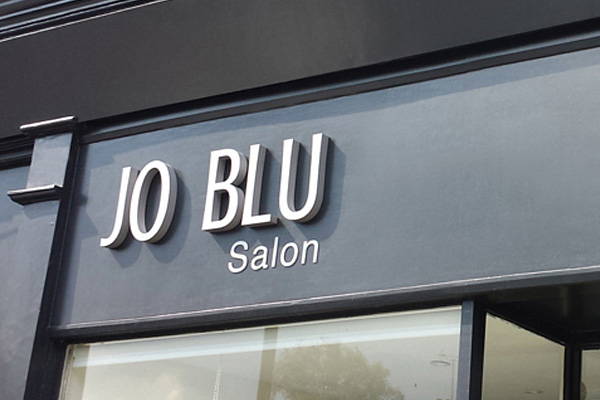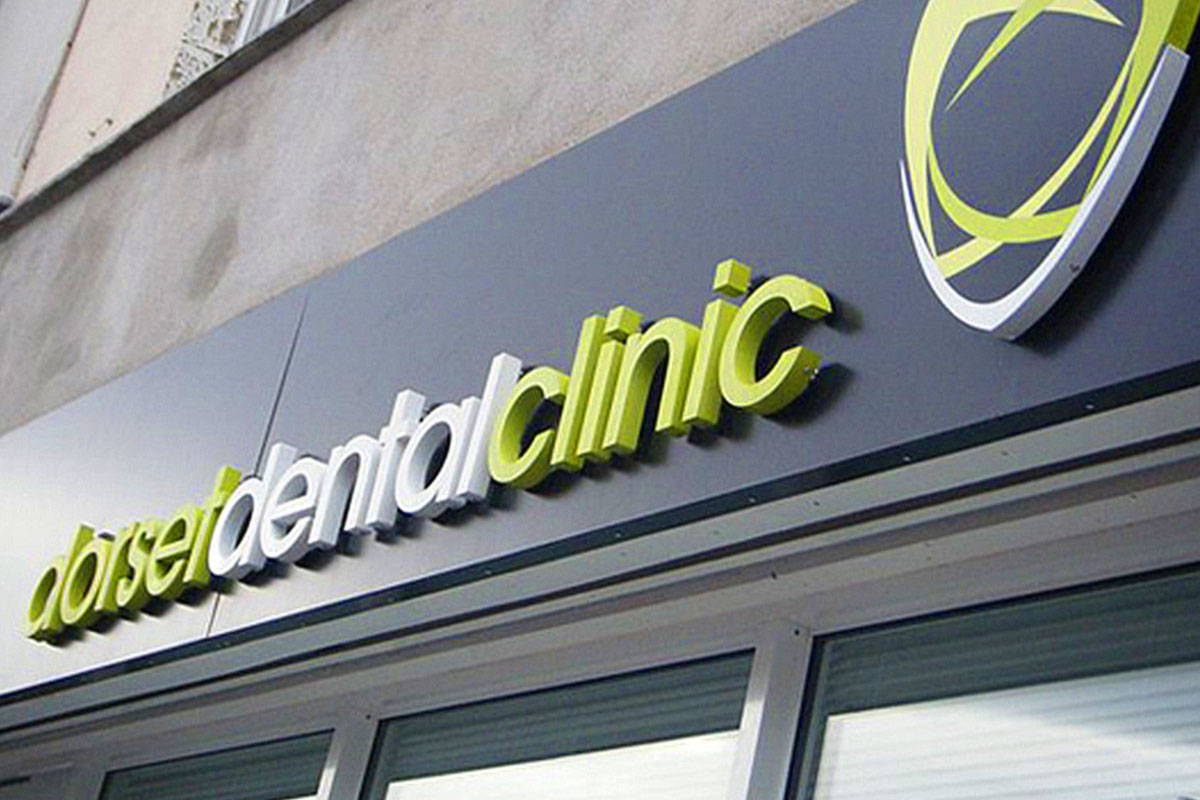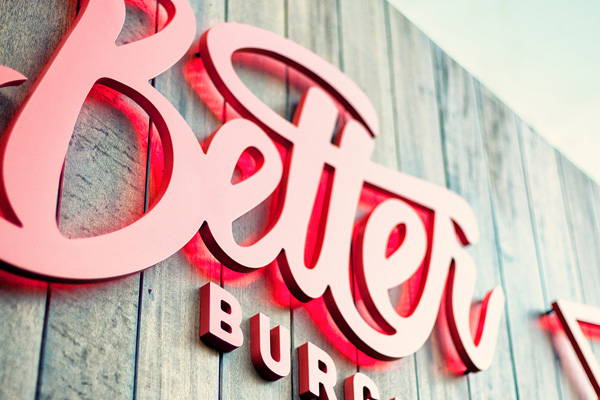 illuminated PVC Sign (indoor)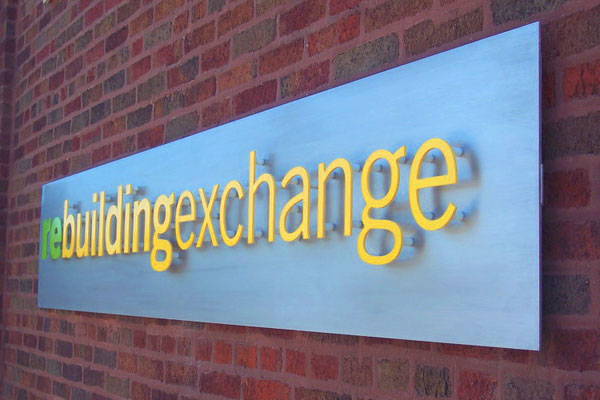 1/4" Painted PVC Sign on Metal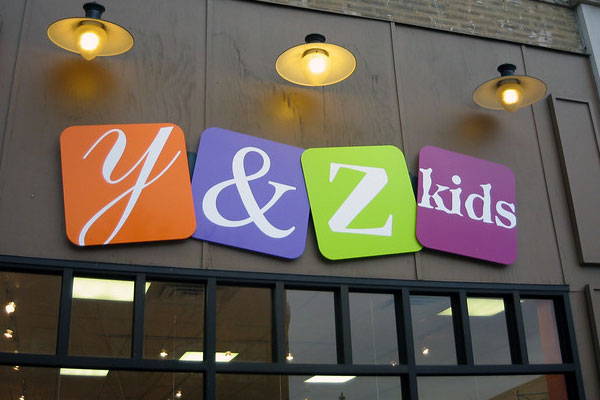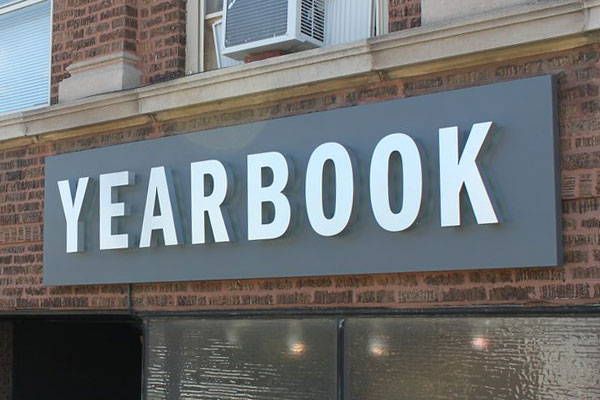 1" White PVC Sign on Panel
We ship & Install
Across Canada