3D Channel
Letter Signs
We design custom channel letter signs from 13" high up to 120" to be
installed at your storefront or building.
Channel Letter Sign options
Channel letter signs are great individual illuminated signs that are fabricated in many different styles, the most common type is called Front Lit Channel Letter which is only illuminated from the front, another popular option is the Back Lit Signs which is halo lit from the back, and third option is both front and halo lit.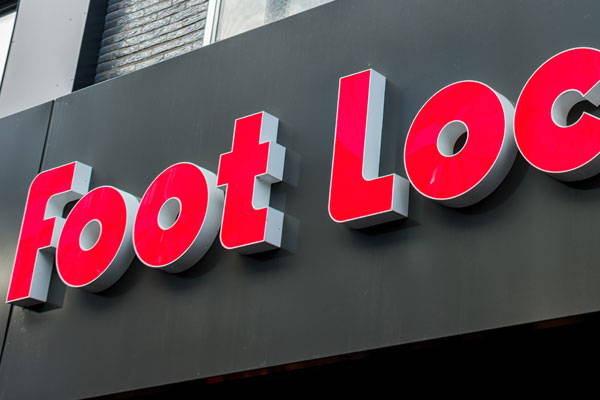 Frontlit channel letter sign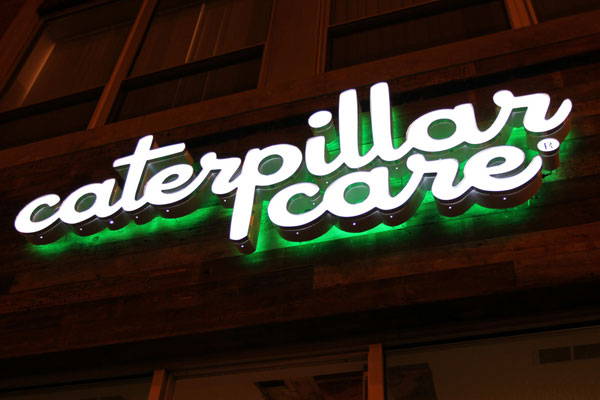 Front & Back lit channel letter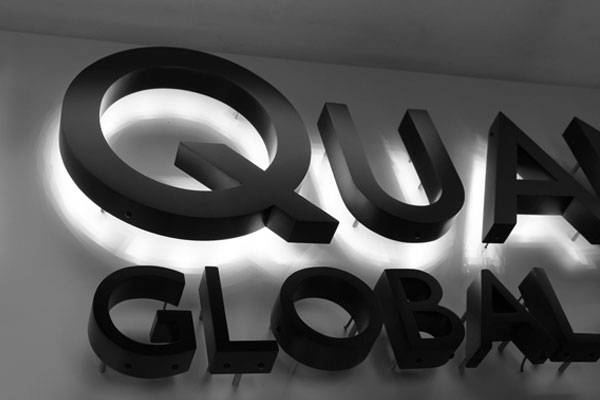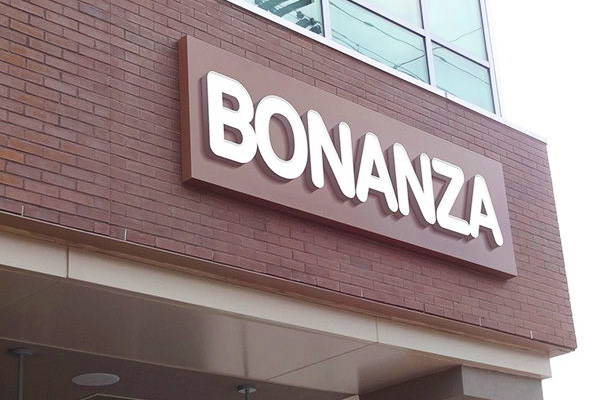 Frontlit channel letter sign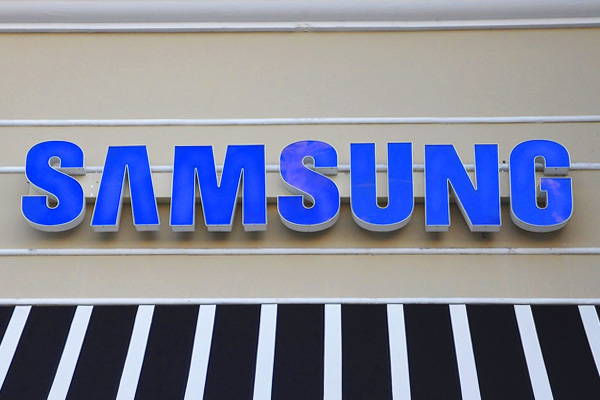 Channel letter on raceway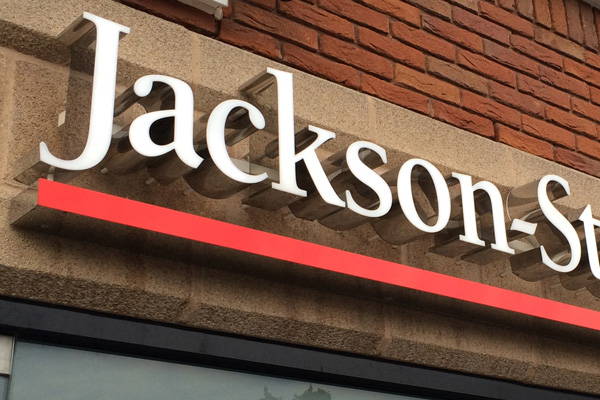 Chrome channel letter sign
Side finish and thickness
Channel letters could be fabricated from 10" high minimum up to 120" high, depending on the size of your letter there are different production processes, these letters are made using either 3", 4" and 6" depth aluminum coils, these coils could either be painted to the color of choice, stainless steel, brushed steel or chrome.
These individual channel letters could be installed standalone onto the wall, this will certainly look nice but will leave a lot of holes on the walls and require extensive electrical wiring, second option to mount the letters onto a Raceway, this is an aluminum frame that could be painted to match the wall and all wiring will run inside making the job easy and will use only few holes, third option is to use a back panel, this is a great choice giving your sign a nice background color to stand out and still be able to easily install and maintain your sign.
We ship & Install
Across Canada