Blade
Signs
Round signs or Blade signs are usually double sided and used
to be seen by both directions of the store.
Blade sign options & samples
You dream it, we build it. Our aluminum fabricators are specialized in making unique blade signs that matches 100% to your design and specifications, weather it's wood, metal, post panel, we take care of all your needs.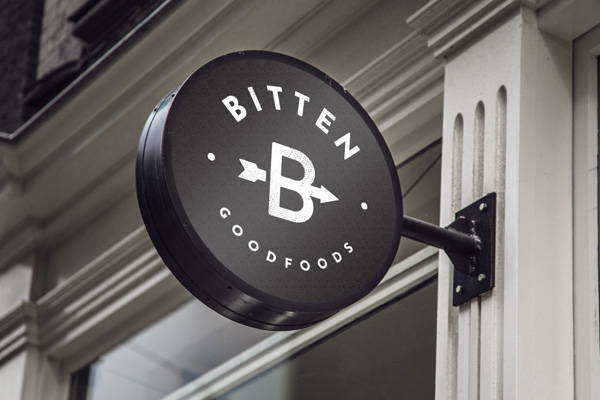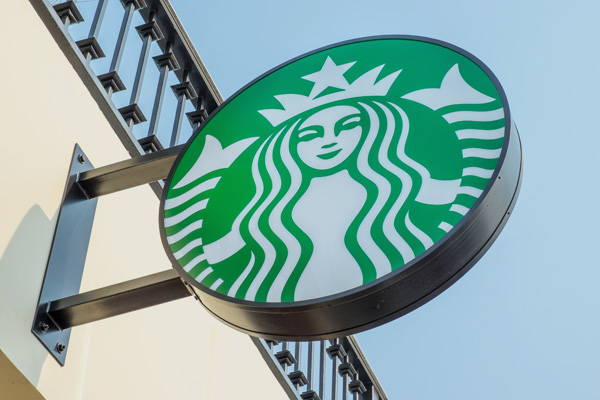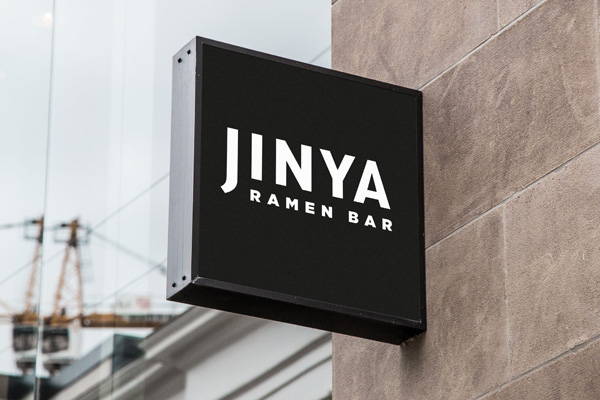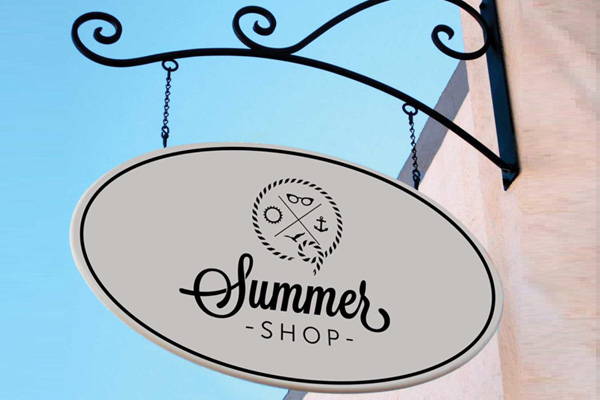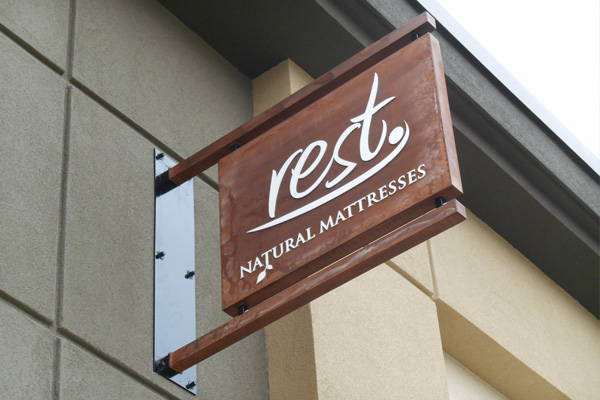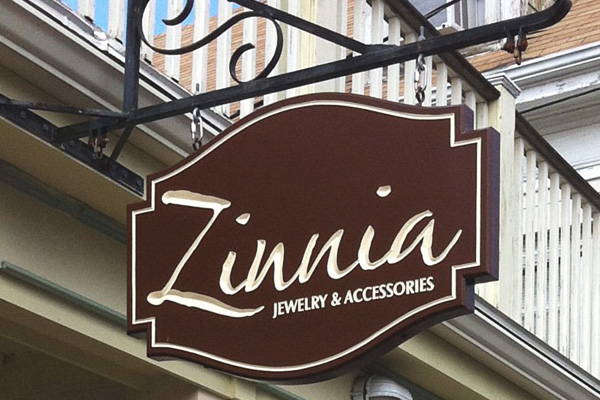 We ship & Install
Across Canada
View more samples & get inspired