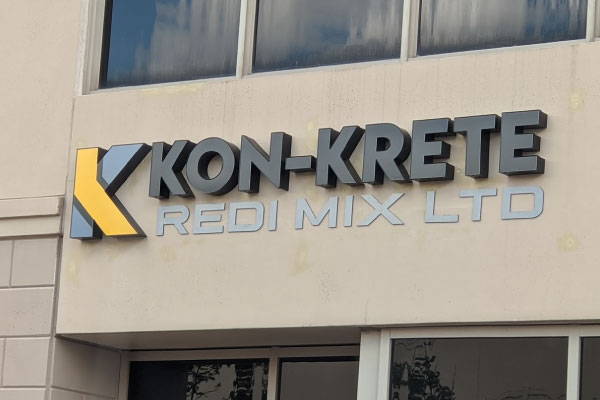 - Channel letter signs
- Lightbox signs
- Storefront signs
- Blade signs
- Construction Hoarding
- Printed Banners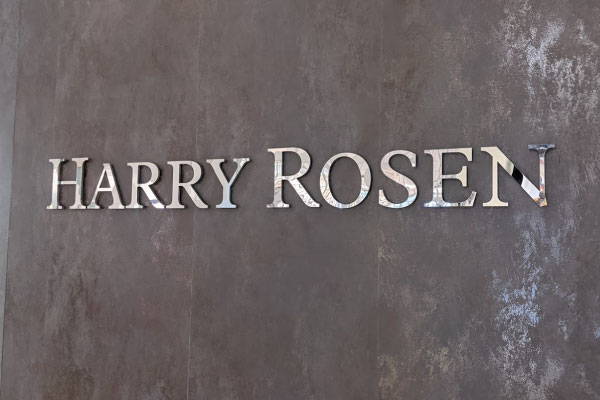 - Office lobby signs
- Acrylic signs
- Indoor 3D signs
- Metal signs
- Chrome signs
- Foam signs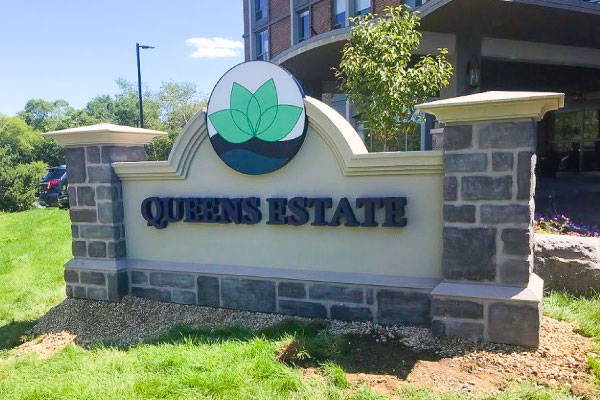 - Pylon signs
- Monument signs
- Entrance signs
- Wayfinding signs
- Post and panel signs
- Directory signs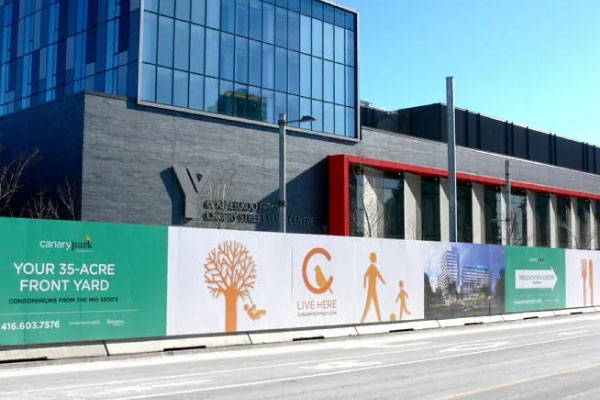 - Construction Hoarding Signs
- Temporary Custom Signs
- Mesh Fence Banners
- Building Banners
- Oversized Banners

We Design, Build & Install Custom Signs
We specialize in many different market segments, from Outdoor Storefront Signs, Office Lobby Signs, Retail Displays, Tradeshow Displays, Architectural signs and Construction signs, we have the experience and right team to design, fabricate and install your signs anywhere in Canada, simply request a quote for your next job.

3D Channel
Letter Signs
We design custom channel letter signs from 13" high up to 120" to be
installed at your storefront or building.
Blade
Signs
Round signs or Blade signs are usually double sided and used
to be seen by both directions of the store.
Lightbox &
Panel Signs
We use aluminum fabrication to make boxes with different colors and depths,
then add raised channel letters or push through acrylics to make your signs.
Raised PVC
Letter Signs
This material is used to produce non-illuminated signs for businesses
at affordable price and yet elegant 3D look.
We ship & Install
Across Canada